Live with Purpose -
Lead to Impact
I want to help you discover your purpose and develop your unique strengths so that you create meaningful impact in your work while staying joyful and engaged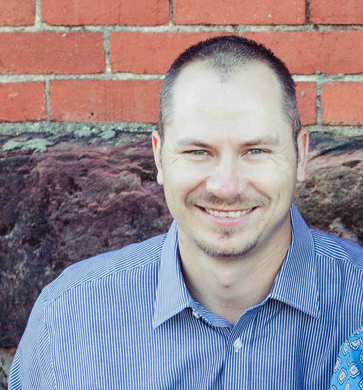 I am certified by John Maxwell and exclusively licensed to teach his world-class material.
I can offer you workshops, seminars, keynote speaking, and coaching, aiding your personal and professional growth, and your team's growth, through study and practical application of proven leadership methods.
Working together, I will move you and/or your team or organization in the desired direction to reach your goals.
Check back often for articles on Leadership and Living Life Fully – or be the first to know by signing up for my latest updates.
Are you a leader, small business owner, entrepreneur, manager, or mid-career employee? 
Are you looking for personal growth?  Looking to build a team?
Seeking career guidance? Trying to find your calling? Let's do this!