At some point in our lives, we become disconnected, losing passion in one or more areas of our life. But it doesn't have to be this way. I want to help you rediscover your purpose and seek it in everything you do, every single day.
I can offer you workshops, seminars, keynote speaking, and coaching, aiding your personal and professional growth, and your team's growth, through study and practical application of proven leadership methods.
Working together, I will move you and/or your team or organization in the desired direction to reach your goals.
I am certified by John Maxwell and exclusively licensed to teach his world-class material.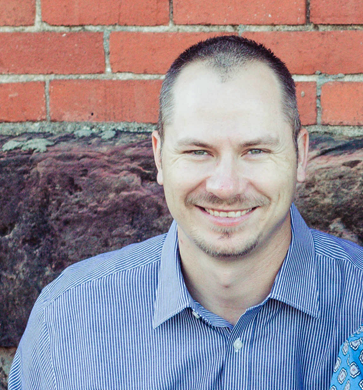 I'm Anthony.  I am a leadership coach, and I want to help you discover your purpose and develop your unique strengths so that you create meaningful impact in your work while staying joyful and engaged.